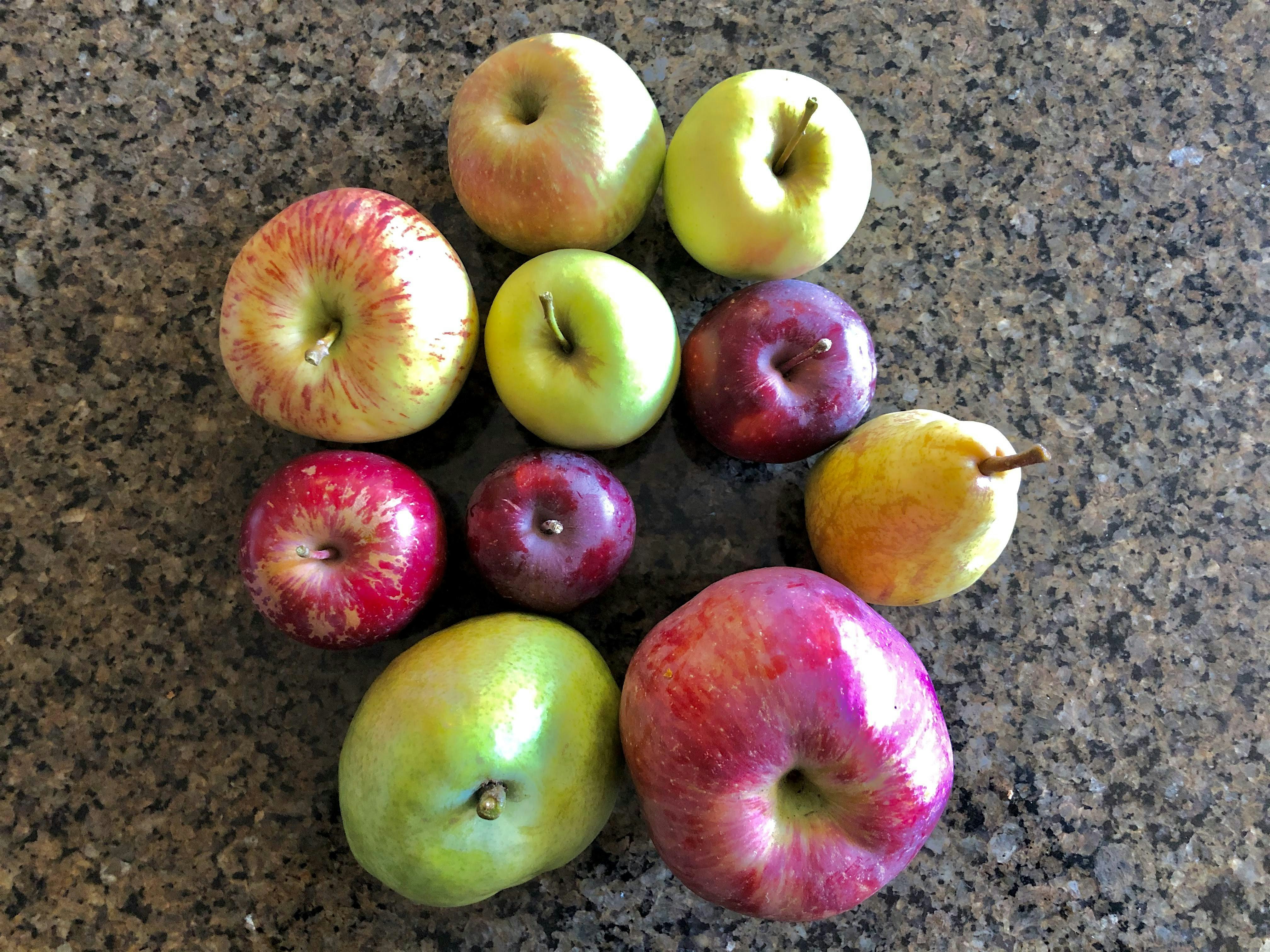 We will harvest fresh backyard fruit for donation to local soup kitchens, food pantries, shelters and the food bank
Read More »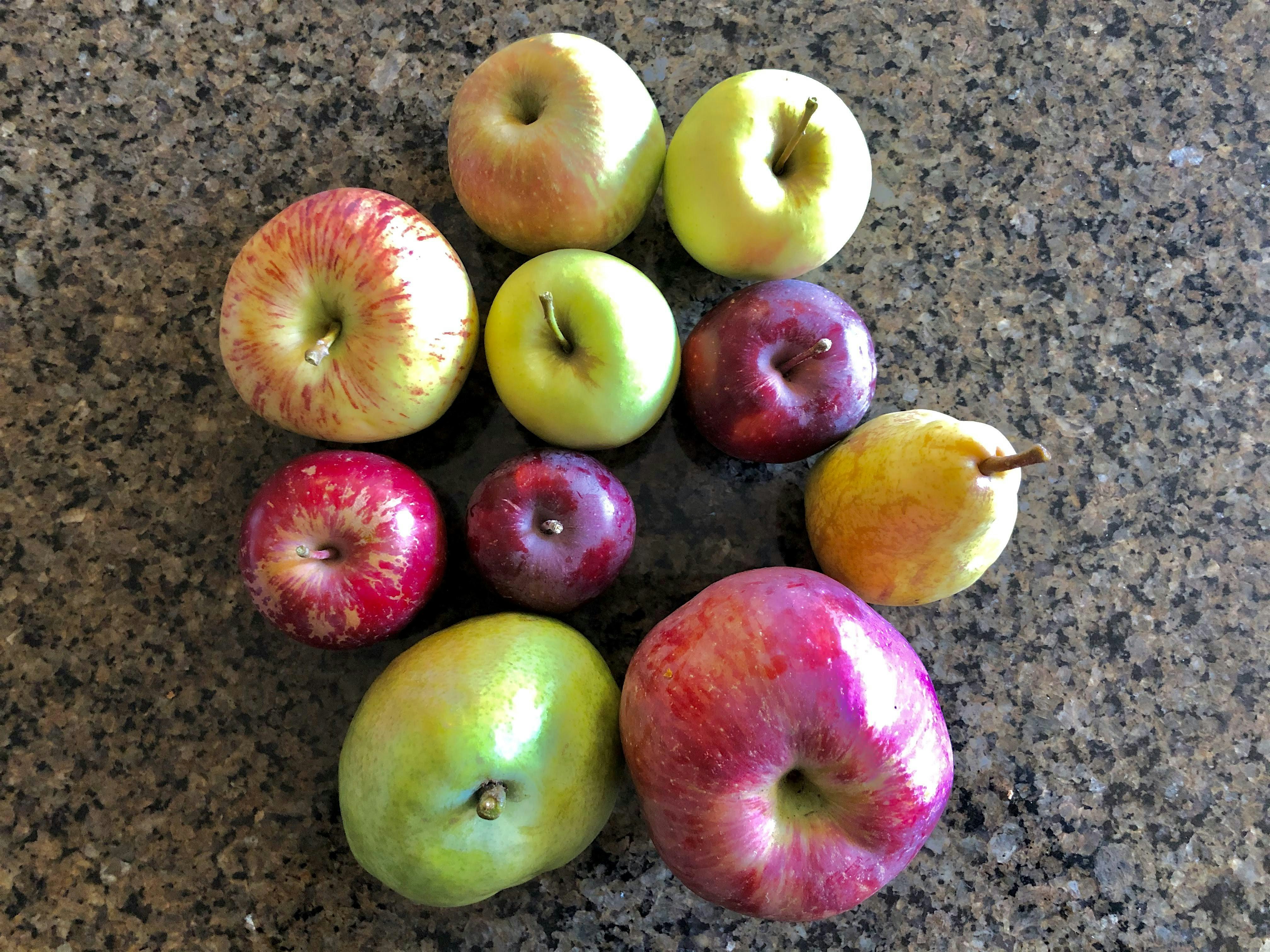 We will harvest fresh backyard fruit for donation to local soup kitchens, food pantries, shelters and the food bank
Read More »
Welcome to
Contra Costa Fruit Rescue
Stone fruit season is coming!
Contra Costa Fruit Rescue started harvesting in January 2023. If you would like to be added to our list of fruit donors, click on this link to register your tree(s). You may register trees at any time of the year, even if they are not yet ready.
Spread the word to your friends and neighbors and help us grow!  Look for our harvests on Eventbrite and on the Forestr.org website.
48,705 + lbs in 2023!
of local fruits harvested as of Updated July 31, 2023
The Equivalent Of
2.78 tons of CO2eq - 40,588 meals recovered - 397,971 gallons of H2O - 23,138 Showers Saved
Help With The Vision
---
So thankful and grateful to all who donated to help us get up and running. Our initial fundraising was successful and we now have the tools we needed to start the work. THANK YOU!
It is time to start work on our long term goal of purchasing a van to help us move large quantities of equipment and fruit and to meet our ongoing operational expenses.
Donate HERE to support this program
We are eager to connect with you and continue doing this important work.
Thank you for your support.
Time to treat yourself to a dreamy-soft and lightweight
Register to Harvest with us
Check back soon for the next harvest,
---
We want to extend a HUGE thanks to our food distribution partners at White Pony Express. Their help in sharing gleaned Fruit Rescue foods throughout our shared communities is amazing and we could not do this without their support.
---
Sustainable Contra Costa is a community of citizens, educators, innovators, and organizations designing and building pathways to ecologically sustainable, economically vibrant, and socially just communities for all.
---
We are honored to be partnered with RecycleSmart Central Contra Costa in their Food Waste Reduction & Recovery efforts. Together we make the most of our food, ease the pressure on the food supply system, help the environment and save money!
---
The food pantry now has 750 registered families, serving 150 families every Tuesday. Food continues to be distributed by 20 volunteers for the three churches.
---